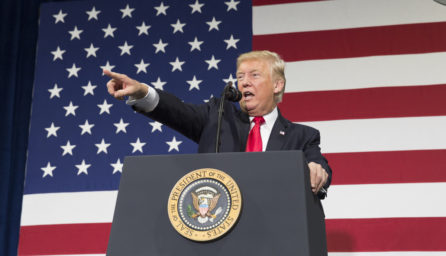 Should President Trump Attend CPAC?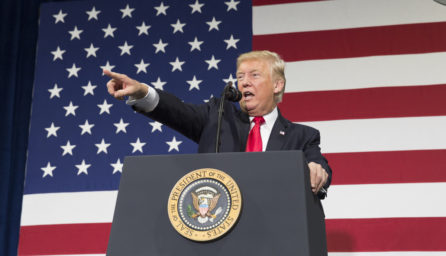 In the aftermath of the death of George Floyd, President Trump is now significantly trailing Joe Biden in the polls. Is Trump going to lose his re-election bid?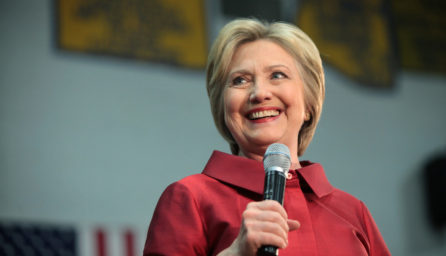 Coincidences or a perfectly executed political hit by the Biden bunglers? Based on history and Hillary's recent blatant efforts to get back in the ring, it seems far more probable that it's Hillary, stupid.