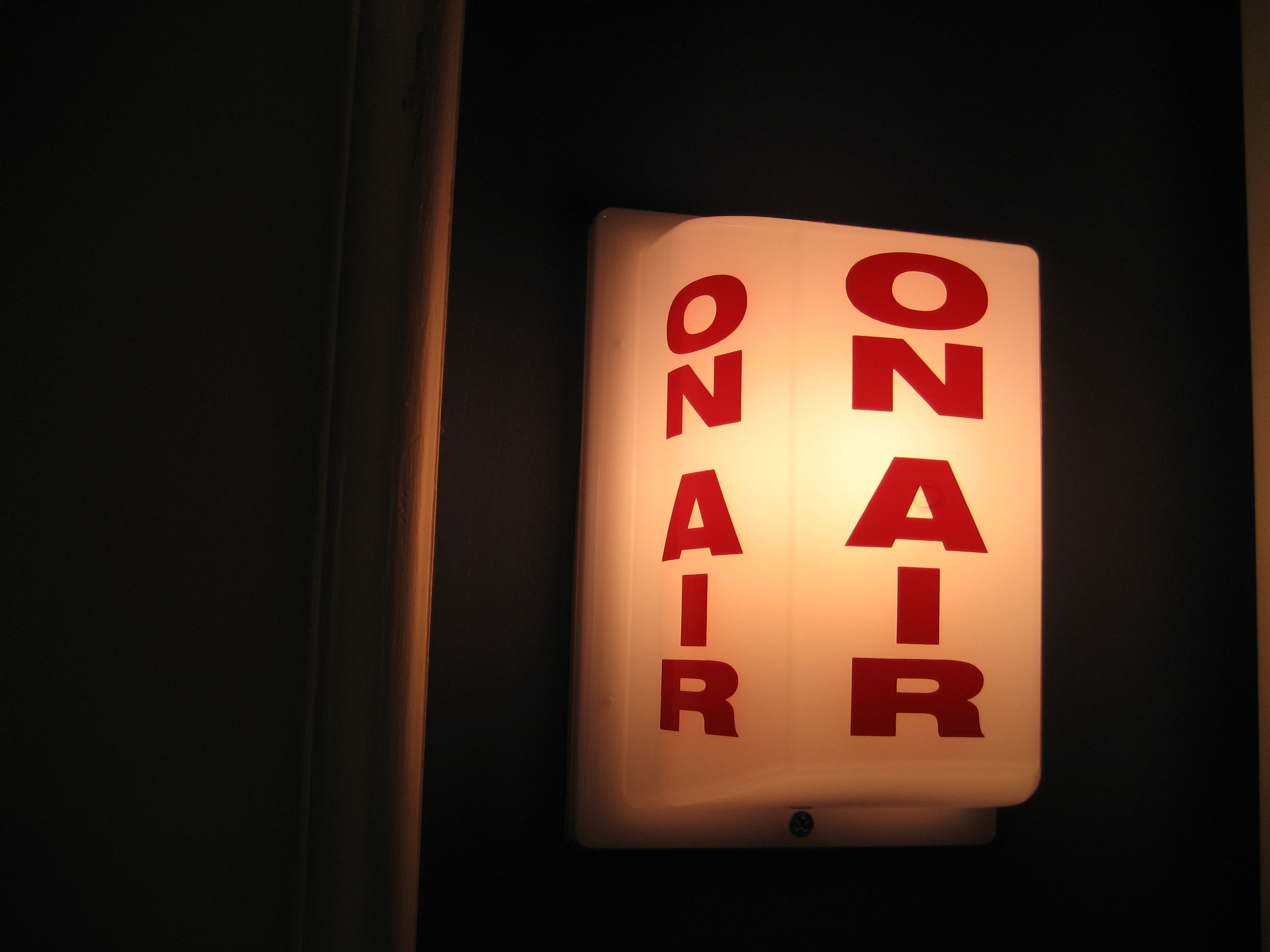 You've found the home of The Jayne Carroll Show!
We broadcast LIVE & FREE via the internet and your favorite apps on Mondays & Thursdays at 7pm PT / 10pm ET, and the "Conservative Council" every other Tuesday at the same time.
We encourage you to listen live and interact with Jayne by calling her toll-free at (888) 314-0440 or sending a text to (503) 564-8576.
All the shows are free to listen to right here on our website or on your mobile device through a variety of apps with no memberships or subscriptions needed, either live or recorded.
If you can have any questions, Producer Dave Bourne can walk you through it.  Email the producer here
TO LISTEN LIVE —> CLICK HERE
TO LISTEN ON-DEMAND —> CLICK HERE
Please help us spread the word by following, liking, subscribing, sharing and commenting on Jayne's shows.
Jayne Carroll hosted a daily talk show in afternoon drive time in the Portland, Oregon metro area for more than 20 years.  She wrote a popular conservative newspaper column for over a decade.  Her live shows and podcasts can now be heard at TheJayneCarrollShow.com in addition to her political commentary, "Jayne Says".  Jayne and her Producer Dave Bourne can be contacted here.  Guest appearances and speaking bookings can be arranged via email at radiojayne@comcast.net.