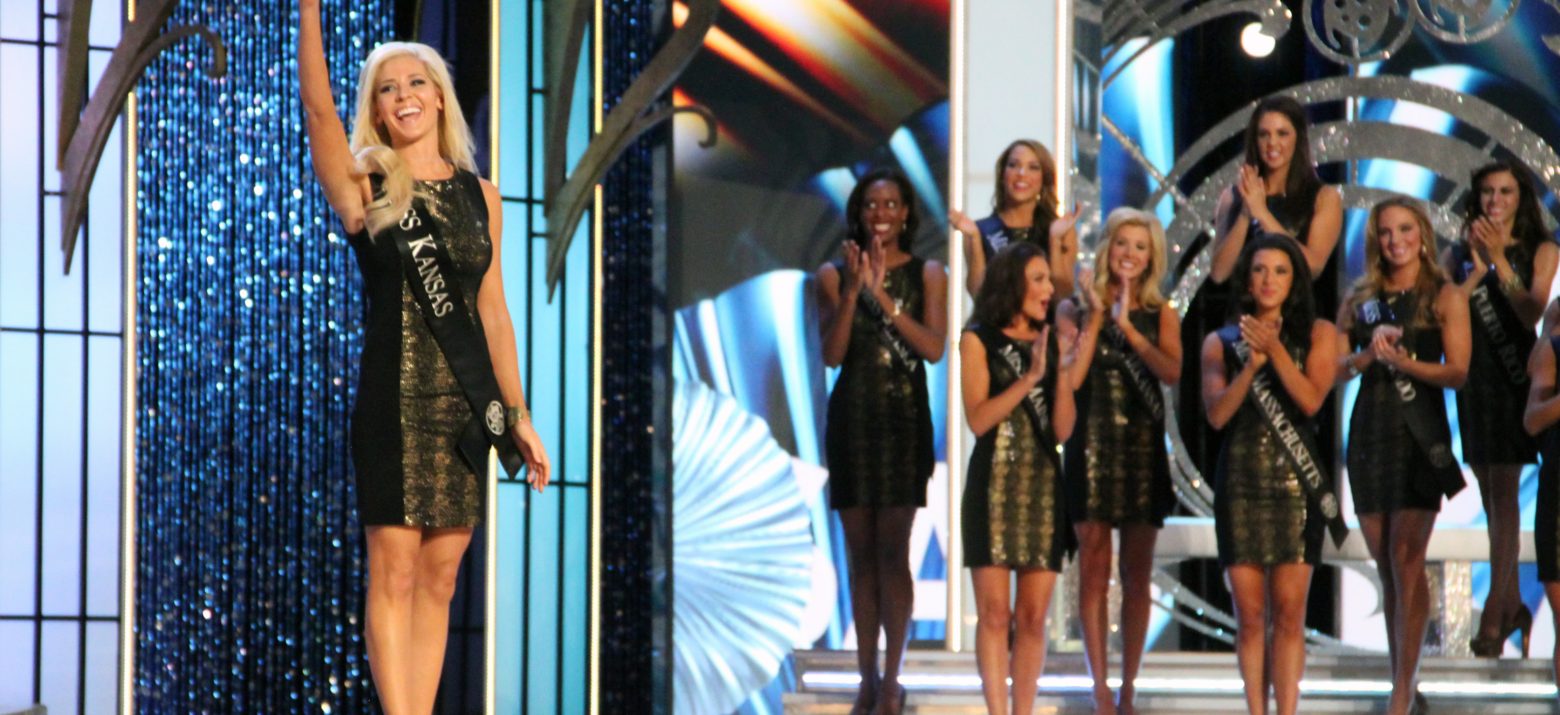 Many have expressed strong attitudes about what appears to be the end of an era.  Miss America is removing the swimsuit and evening gown components from their annual scholarship competition.
Many make compelling arguments that it is wrong to judge women on their physical appearance; it is sexist and archaic and unfair.  There are many pageants where that assessment would be completely accurate; but Miss America was different… it was about the complete package and physical beauty was only one criteria in selecting the scholarship winners.  Not to mention, the hundreds of millions of dollars in scholarships that have been awarded to smart, talented, poised young women.
For the purposes of full disclosure, I have been a judge in both the Miss America (Miss New Mexico competition) and Mrs. America (Oregon) pageants.  I found the young women involved to be surprisingly impressive; and while physical attractiveness is an obvious prerequisite, the winner has to be much more than "pretty."  Physical fitness is key and a good academic record, character, and a well thought out  personal platform are all prerequisites.  Unlike Miss Universe or other pageants where "looks" are all that matter, each contestant must be poised, articulate, community minded, and accomplished.
Of course, the reason the vast majority of viewers tune in is because of the beauty and talent aspect of the competition… so I doubt that it will be ratings worthy (and without the TV revenue and sponsors, the scholarship funds will quickly evaporate).
I sadly agree with those who have declared it is "over" and I am sorry that it is.  Women like Miss America's latest CEO Gretchen Carlson may have obtained her fame and fortune from the opportunities made possible by winning the Miss America Scholarship, but in this effort to make everything politically correct, another opportunity for women is going to be shut down.  Sad, but as many have pointed out, it has been in the works for sometime… believing it will continue if it becomes just another scholarship contest is wishful thinking at best.
This June 7th interview below on the Jayne Carroll Show with Libby Crawford, a champion of women, a respected mentor of many young ladies and a longtime kingpin in the world of scholarship pageants, outlines why losing Miss America is unfortunate and unnecessary.  Ms. Crawford also provides contact information for expressing support or opposition for the soon to be implemented changes in Miss America.  Check it out…
Jayne Carroll hosted a daily talk show in afternoon drive time in the Portland, Oregon metro area for more than 20 years.  She wrote a popular conservative newspaper column for over a decade.  Her live shows and podcasts can now be heard at TheJayneCarrollShow.com in addition to her political commentary, "Jayne Says".  Jayne and her Producer Jeremy Scott can be contacted here.  Guest appearances and speaking bookings can be arranged via email at [email protected].