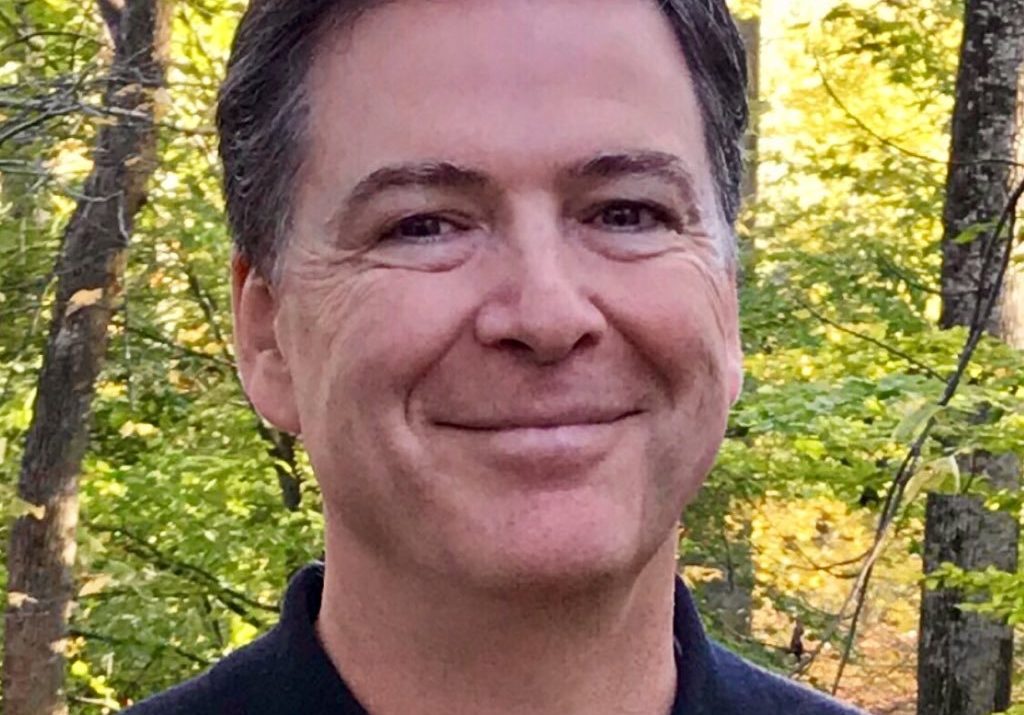 Fired FBI director James Comey's new "tell-all" book may be the best thing to happen to President Trump since marrying Melania.
The giddy-with-anticipation mainstream propagandists and their Swamp co-horts, certain Comey's tome would be the long awaited gateway to Trump's long awaited political tomb, are devouring the shallow pages of Comey's tribute to himself and silently wondering, "where's the beef?"
Following another recent rendition of Geraldo Rivera's humiliating over hyped televised "opening of Al Capone's vault" (60 Minutes' showcasing of porn queen Stormy Daniels), Comey's "get even with Trump" manifesto is more like a middle aged man's version of a "Mean Girls" script…minus the fun.
James Comey may be 6'8″, but he is one small man who has written a petty, egocentric, girlie-man book.  Almost, but not quite, bad enough to drive rabid Trump haters back to finishing another colossal disappointment, "What Happened?" by Hillary Clinton.
Now the insufferable Comey book tour begins; one can only imagine what lengths the media will go to to morph their interviews with the tiresome and snobby Comey into a credible and even remotely likable, sympathetic figure so that he can do maximum damage to Trump.  They tried for years to do the same for another vain congenital liar, Hillary Clinton; you would think they might have learned a thing or two about the futility of "putting lipstick on pigs" journalism.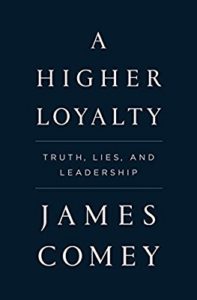 So as the media elites nurse their expense account paid for lemon drop martinis at the nearest D.C. swamp bar wondering how that Trump and his idiot deplorables foiled their latest sure thing yet again; one of them will surely raise her glass and toast, "We still have the results of Mueller's raid on the president's lawyer, tomorrow is another day…long live the Swamp!"
And the Swamp slayer will be on the job trying to make America great again and adding a few more names to his Must Pardon TO DO LIST.
Jayne Carroll hosted a daily talk show in afternoon drive time in the Portland, Oregon metro area for more than 20 years.  She wrote a popular conservative newspaper column for over a decade.  Her live shows and podcasts can now be heard at TheJayneCarrollShow.com in addition to her political commentary, "Jayne Says".  She and her Producer Jeremy can be contacted here.