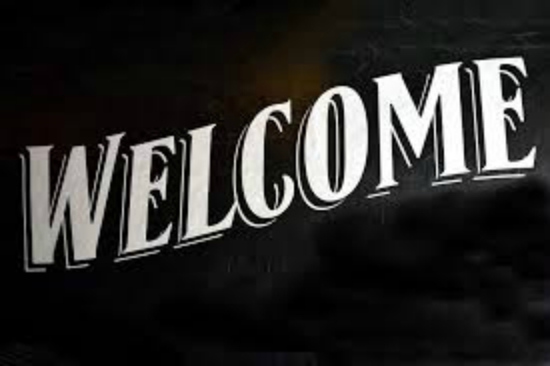 You have found the new home of The Jayne Carroll Show!
Jayne has been heard in the Portland, Oregon area for the past 20 years.  After the sign off of her radio home, KUIK, Jayne's show now lives here.
We invite you to connect with us and listen live each Monday and Thursday from 3-5pm Pacific time (6-8pm Eastern), or on your schedule via the podcast.
There will also be an hour specific to Oregon and the Pacific Northwest on Thursdays from 5-6pm Pacific.
Thank you for your support of The Jayne Carroll Show.