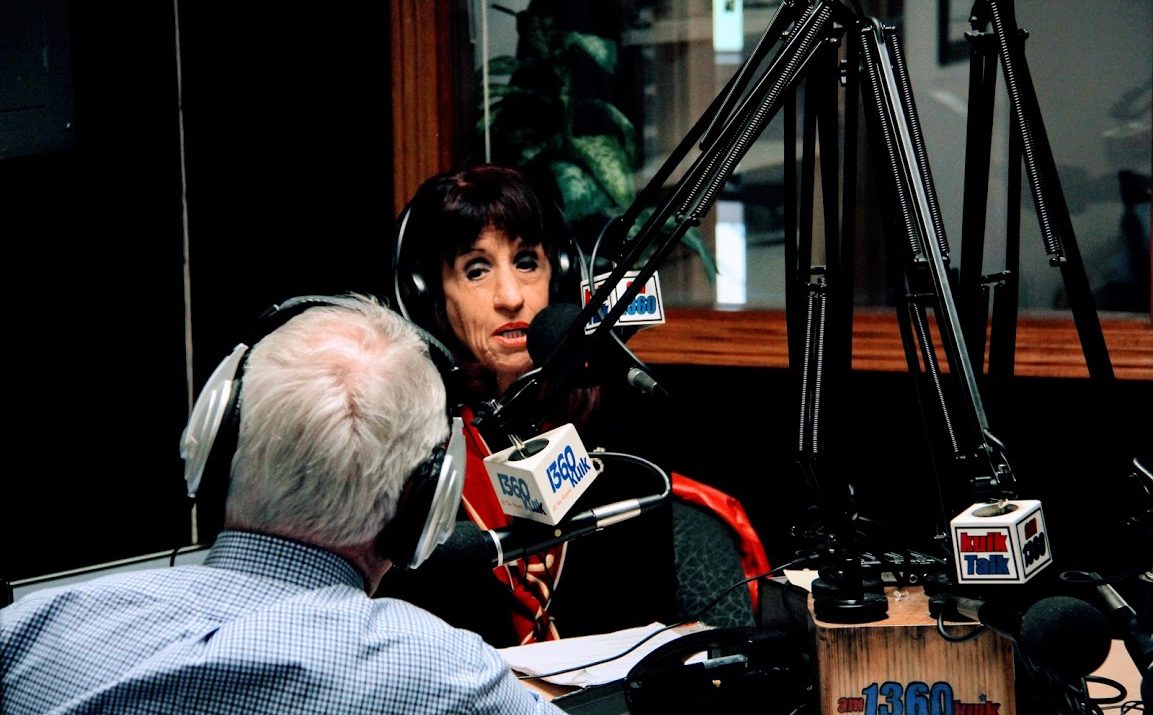 (Courtesy: Dirk Knudsen)
Jayne Carroll aired her final shows on her Oregon radio home of nearly 20 years, KUIK 1360 AM on Thursday, March 29th and Friday, March 30th 2018.
The programs are available to listen to here:
Thank you Don McCoun for the memories!
We invite you to join Jayne in the new generation as her show launches national right here on Monday, April 2nd at 3:00pm PT / 6:00pm ET.