LISTEN TO JAYNE FOR FREE – NO PAID MEMBERSHIPS NECESSARY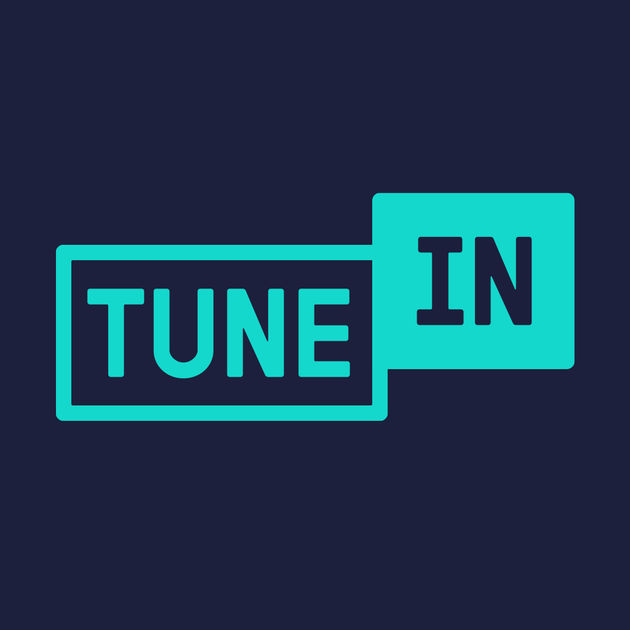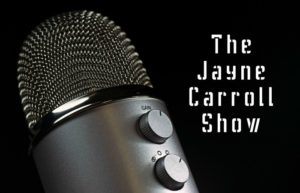 LIVE!


MONDAYS & THURSDAYS
7PM PT | 10PM ET
CONSERVATIVE COUNCIL


EVERY OTHER TUESDAY
7PM PT | 10PM ET
CALL-IN #: 888-314-0440
LISTEN LINE: 701-719-0670
FEBRUARY SCHEDULE
All shows air live at 7pm PT / 10pm ET
Regular Shows
Monday, February 3rd
Thursday, February 6th
Monday, February 10th
Monday, February 17th
Thursday, February 20th
Monday, February 24th
Thursday, February 27th
Conservative Council
Tuesday, February 4th
Tuesday, February 18th
Facebook
Tuesday, February 18th - Conservative Council
The Jayne Carroll Show - Jayne Carroll earned her stripes as the "First Lady of Talk Radio" more than 20 years ago. She's a conservative political analyst and former policy advisor, speechwriter, manager and media specialist. Listen to her show LIVE Mondays & Thursdays at 7PM PT / 10PM ET and he...
7:00: Jayne talks Nevada, Bloomberg, and Hillary Clinton 7:30: Michael Pack, Director of "Created Equal: Clarence Thomas in His Own Words" Topic: New Film Featuring Justice Thomas In His Own Words 8:00: Dr. Gordon Fulks
Jayne Says: It's Hillary, Stupid! #HillaryClinton ... See MoreSee Less
It's Hillary, Stupid! – The Jayne Carroll Show
It's Hillary, Stupid! February 14, 2020 by Jayne Carroll Billionaire and Media tycoon Michael Bloomberg has been under fire since a disturbing audio of him exposing that as Mayor of New York City his "stop and frisk" policy targeted minority "kids" who cops "must throw up against the wal...