LISTEN TO JAYNE FOR FREE – NO PAID MEMBERSHIPS NECESSARY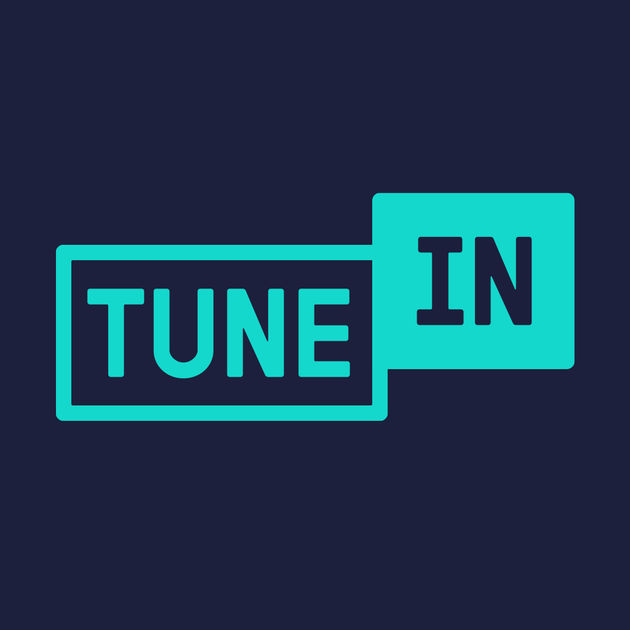 LIVE!


MONDAYS & THURSDAYS
7PM PT | 10PM ET
CONSERVATIVE COUNCIL


EVERY OTHER TUESDAY
7PM PT | 10PM ET
CALL-IN #: 888-314-0440
LISTEN LINE: 701-719-0670
JANUARY SCHEDULE
All shows air live at 7pm PT / 10pm ET
Regular Shows:
Thursday, January 2nd
Monday, January 6th
Thursday, January 9th
Monday, January 13th
Thursday, January 16th
Monday, January 20th
Thursday, January 23rd
Monday, January 27th
Thursday, January 30th
Conservative Council:
Tuesday, January 7th
Tuesday, January 21st
Facebook
Conservative Council, Tuesday, January, 21st ... See MoreSee Less
Conservative Council, Tuesday, January, 21st
Jayne is joined by Aaron Stevens, Mark Anderson, and Dan Sandini on this edition on Conservative Council. Issue #1) Democrats…who is on a roll, who is not? Issue #2: Impeachment. Will the Republicans cave and let the Dems subpoena witnesses? 3) Supreme Court to rule on Electoral college 4) Virgini...
Monday, January 20th ... See MoreSee Less
7:00: Jayne starts with Impeachment, anit-gun rally in Virginia, and the Biden Five.... 7:30: Audrea Taylor Decker, Founder and President of im2moro, a youth-led activist organization geared toward getting America's youth re-invested in their country Topic: Patriotism Gap? A third of young Americans...
Thursday, January 16th ... See MoreSee Less
7:05: Karen Kataline Topic: Is There a Truth-Telling Trend on the Horizon? 7:30: Bill Currier, Chair of Oregon Republican Party The recent Candace Owen event, the ORP Grassroots event tomorrow night, and how new movements are emerging like the Slav Coalition and Timber Unity that are growing and str...