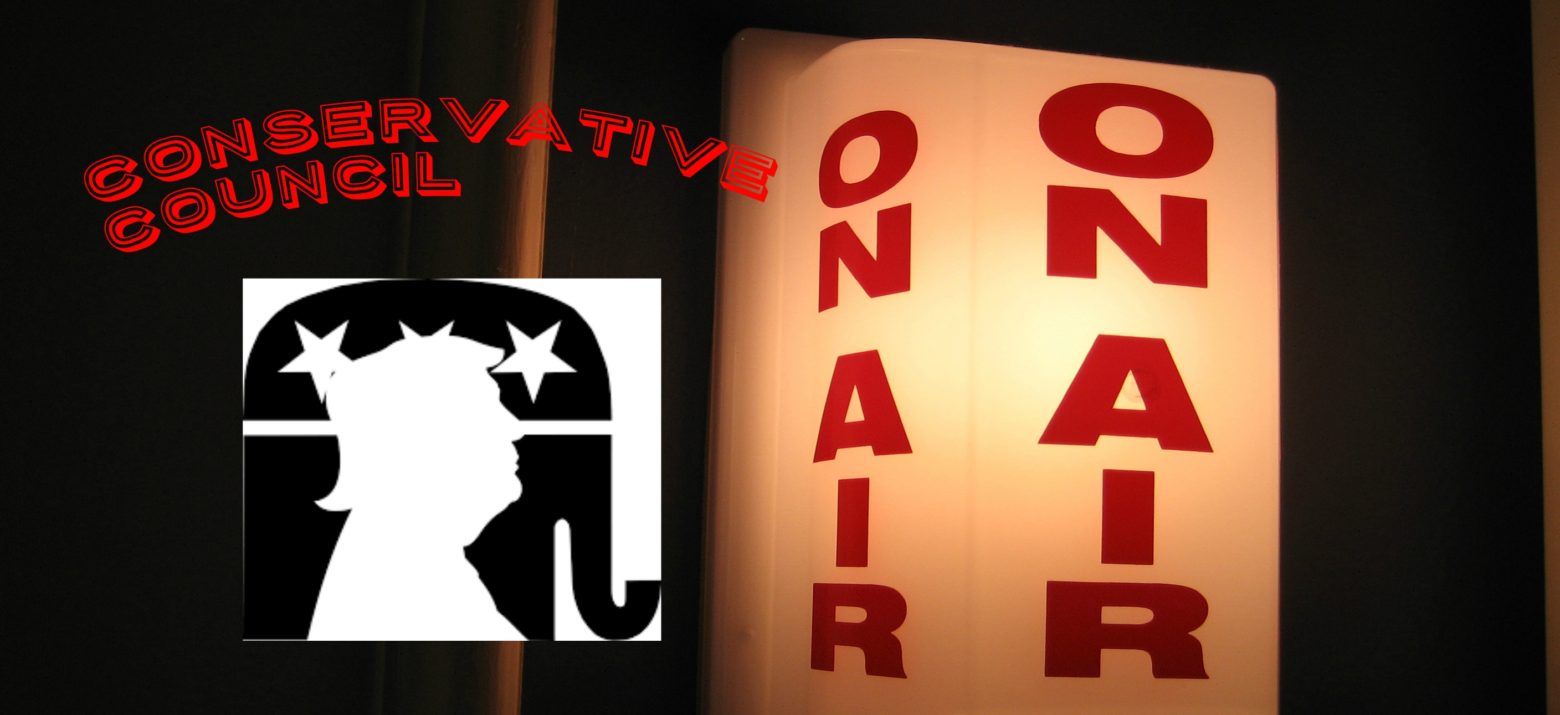 DOWNLOAD | YOUTUBE
Jayne's panel of Aaron Stevens, Tracy Honl and Brian Dirks discuss:
What went wrong and what went right in the midterms from Oregon to Florida to Washington, D.C.
The Trump Presidency… Can he get anything done?  Is the Democrat takeover a blessing in disguise or are we facing two years of endless witch hunts?
Does Pelosi have a lock on the Speakership?
Democrat presidential wannabes: Who do you think is the most formidable and who would you like to run against most?
California's conservative region Orange County elected all Democrats to Congress: Can the Left Coast ever turn red again?
Must-win states of Florida and Texas… are they in jeopardy?
JAYNE'S QUICK POLL
LINKS