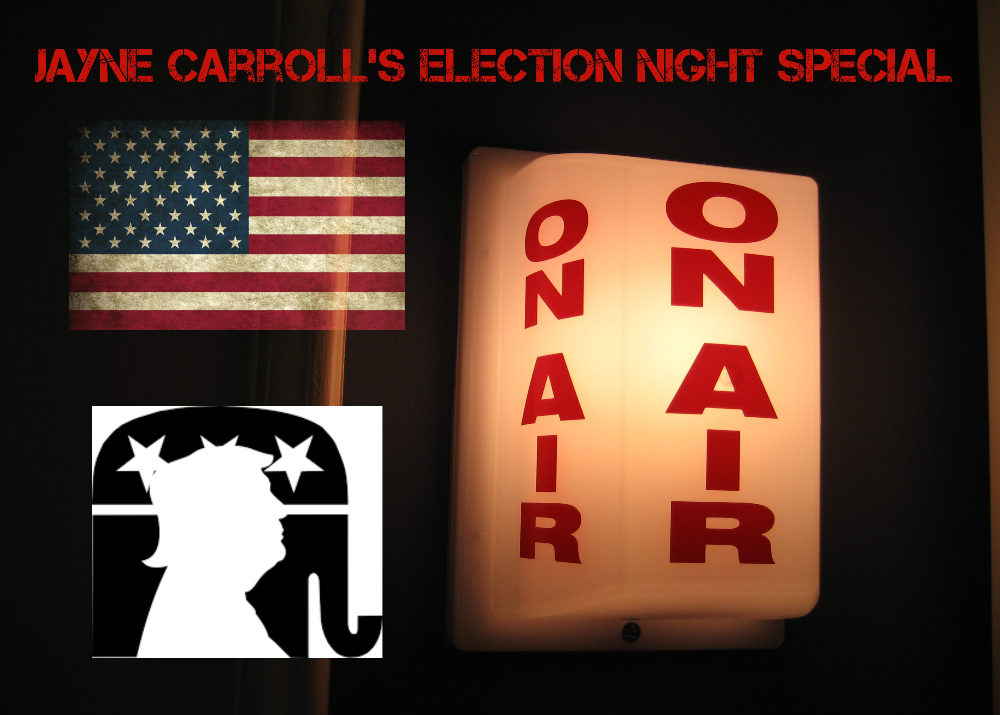 DOWNLOAD | YOUTUBE
All hands are on deck for Jayne's 2018 Midterm Election Coverage with perspectives from the left and right coast!
Jayne's all-star "Conservative Council" of Aaron Stevens, Skip the "Man of the People" and Dan Sandini have all the latest numbers and analysis live as the election unfolds.
What do you think about JAYNE'S QUICK POLL?
Read Jayne's blog looking back at Election Night in 2016
News Links