DOWNLOAD
Jayne gives her take on Michael Cohen, Lanny Davis, Robert Mueller, the Clintons and President Trump.
Robert Spencer discusses the comprehensive history of the role of war and terror in the spread of Islam and efforts to silence him.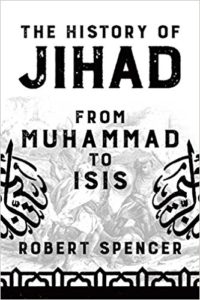 He is author of "The History of Jihad: From Muhammad to ISIS".
Brigitte Gabri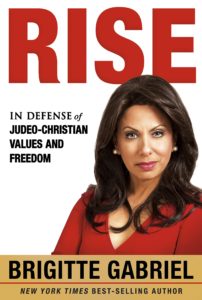 el reveals the people, organizations and forces at work to dismantle our Judeo-Christian values and freedoms, destabilize and threaten our national security, and radically redefine our very way of life.
She is author of "Rise: In Defense of Judeo-Christian Values and Freedom"
We want your take in Jayne's Quick Poll:
News Links