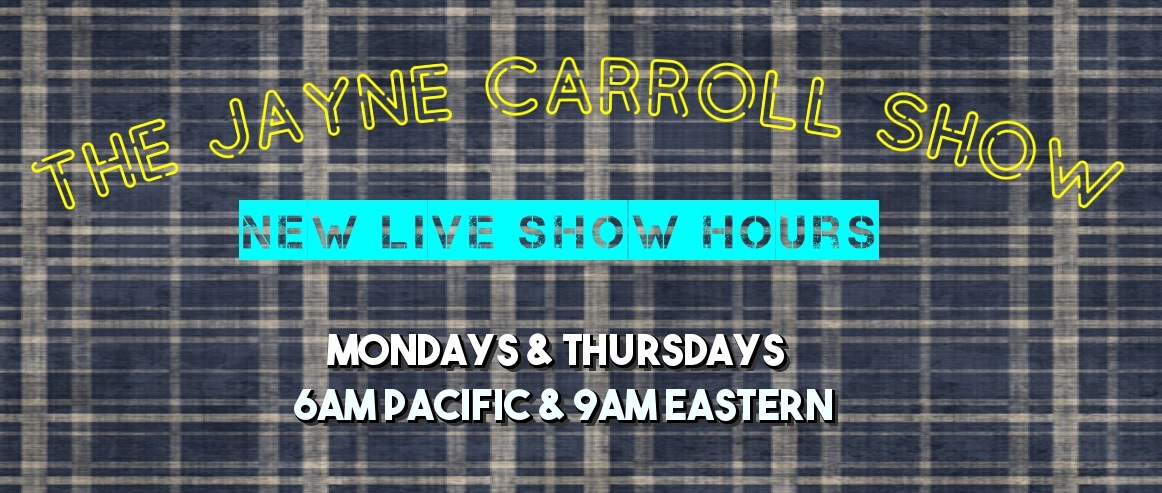 By popular demand, we are implementing changes to the live broadcast effective Monday, August 6th.
If you listen on-demand, you are not affected, as the episodes will still be available on your favorite podcast apps… even earlier!
The days of the live broadcasts – Mondays and Thursdays – are staying the same.  However, the hours are changing from afternoon drive time to morning.
We will be live at 6AM Pacific & 9AM Eastern going forward.  Also, the Conservative Council will be its own program on Thursdays at 7PM Pacific & 10PM Eastern every other week starting August 16th.
To recap, our live hours are as follows:
Mondays
6AM Pacific / 9AM Eastern
Thursdays
6AM Pacific / 9AM Eastern
7PM Pacific / 10PM Eastern: Conservative Council (every other week)
Taking into consideration the feedback of fans who could not listen to the show live at the former time, we decided upon these changes.  We welcome any and all feedback by visiting the "Contact" page to make your voice heard by sending us a message.
You are encouraged to participate in the show by calling Jayne on our toll-free #: (888) 314-0440. But if you can't join us, stay tuned for the new "TalkBack Line" so you can speak your comments any time day or night.
Jayne and Producer Jeremy discuss the changes here: