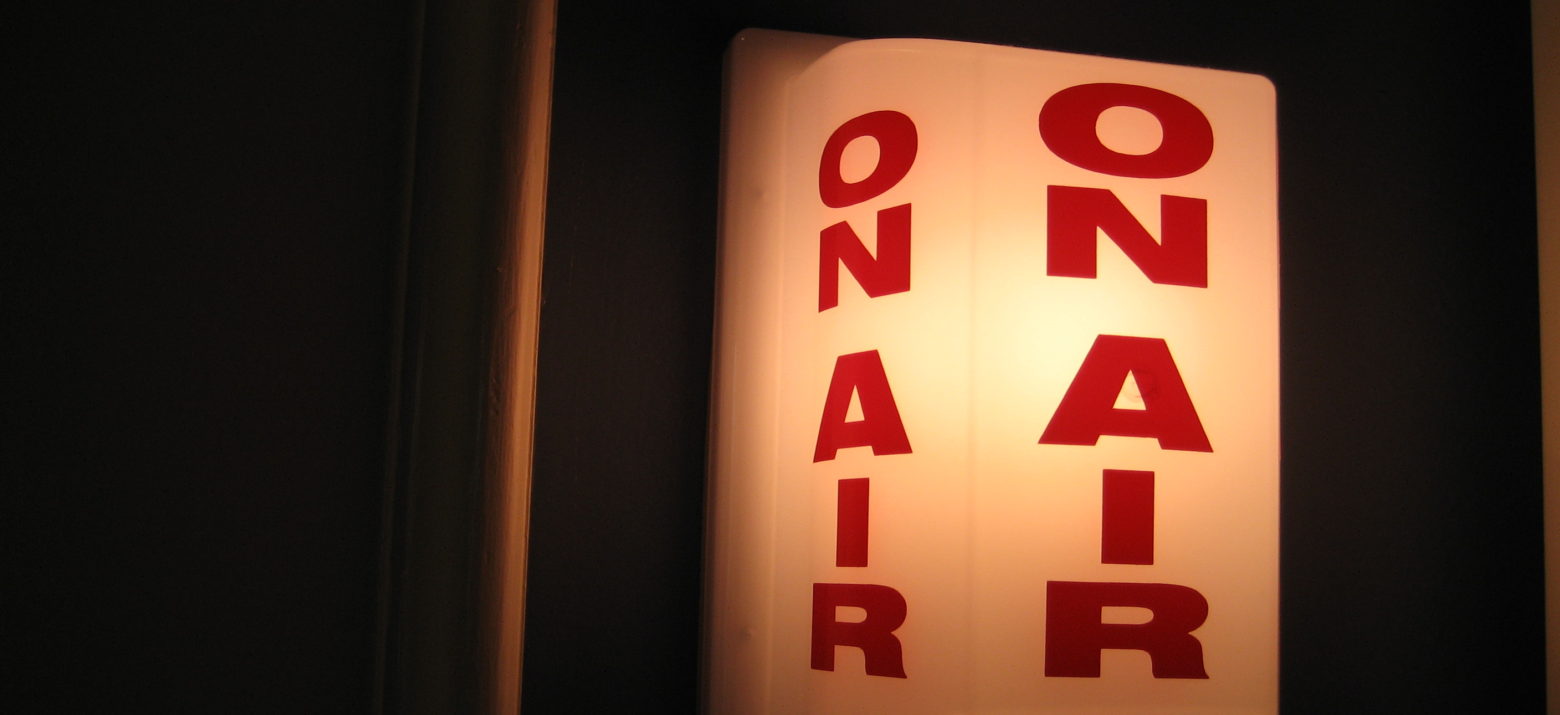 "The Jayne Carroll Show" is broadcast LIVE & FREE on the internet Mondays (3-5pm PT / 6-8pm ET) and Thursdays (3-6pm PT / 6-9pm ET).
We encourage you to listen live and interact with Jayne.  You may also listen to a recording whenever.
All the shows are free to listen to right here on our website or on your mobile device through a variety of apps with no membership needed.
Please help us spread the word by following, liking, subscribing, sharing and commenting on Jayne's shows.
If you can have any questions, I'd love to interact with you.  Email me here
LISTEN LIVE —> CLICK HERE
LISTEN ON-DEMAND —> CLICK HERE