DOWNLOAD
Today's Topics…
Near death John McCain doesn't want President Trump at his funeral and in his latest upcoming ghost-written book, he claims he regrets putting Sarah Palin on his presidential ticket.
John Kerry in a clandestine effort to keep Iran nuke deal alive… can he be stopped?
Virginia Senate race: Trump-endorsed candidate could lose to entertaining jail bird.
Trump's CIA director nominee almost withdraws her nomination because of left wing attack on her for being tough on terrorists.
New plan to shut down Christians in California: ban the bible and any material that supports conversion to heterosexuality for gays, transgenders, etc.

Physicist Dr. Gordon Fulks has his latest "Real Science" segment in the second hour.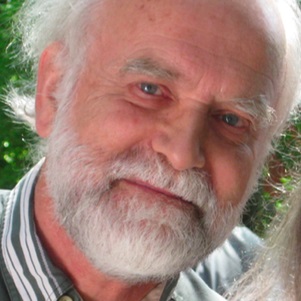 News Links