DOWNLOAD
The Conservative Council reconvenes for a discussion on:
Can Kanye West be the one who finally frees Black Americans from the Democrat Party plantation or is he making a huge professional mistake by backing Trump?
Did Giuliani blow it by saying that Trump reimbursed his personal lawyer Michael Cohen for the $130,000 he paid to Stormy Daniels… undermining Trump's contention that he was not aware of it at the the time?
Invasion of our southern border… Are the Soros funded, Democrat cheered on, open border migrants "rolling" Trump?
Bill Cosby… from hero to criminal.  Will he end up behind bars?
What if Trump succeeds with North Korea?
Should Trump let Mueller interview him?
Plus predictions and 'Stud' and 'Dud' of the week nominations
During the Oregon Hour, Mayor of Tualatin Lou Ogden talks about his campaign for Commissioner of the Bureau of Labor and Industries.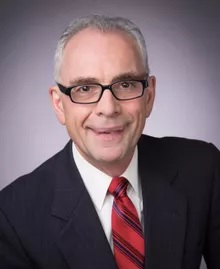 And, candidate for Oregon Governor Sam Carpenter reacts to…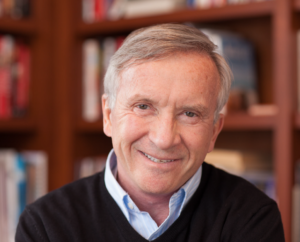 Also, David Wienir exposes Amsterdam through a journey into the Red Light District after moving there as an exchange student.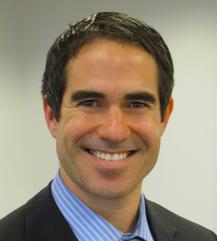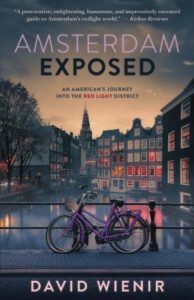 News Links