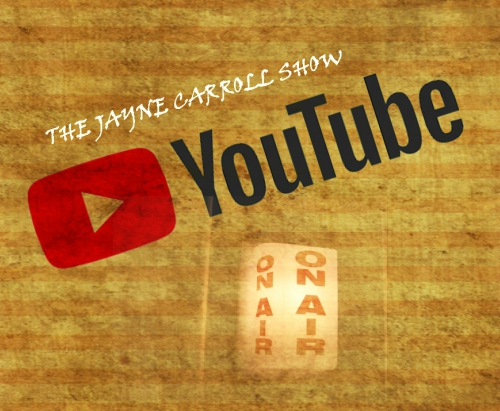 We invite you to subscribe to the new YouTube channel for The Jayne Carroll Show.
Now you can access all of the podcasts within a few hours of the live programs on Mondays and Thursdays.
Make sure to subscribe.
Jayne Carroll hosted a daily talk show in afternoon drive time in the Portland, Oregon metro area for more than 20 years.  She wrote a popular conservative newspaper column for over a decade.  Her live shows and podcasts can now be heard at TheJayneCarrollShow.com in addition to her political commentary, "Jayne Says".  She and her Producer Jeremy can be contacted here.