DOWNLOAD
Programming Note: The regular Thursday show will return at its usual time next week
Jayne shares her take on the hullabaloo over President Trump's nominee to head the Department of Veterans Affairs.
Also, the DNC's Russia collusion lawsuit including Roger Stone telling the Democrats to preserve its databases, records and servers for inspection with commentary from cyber security and tech analyst Michael Daugherty (@DaughertyMJ).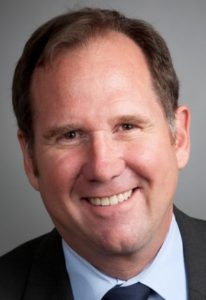 Attorney and constitutional expert David Shestokas (@shestokas) weighs in on the matter of a Texas Court ruling that revenge porn is protected under the First Amendment.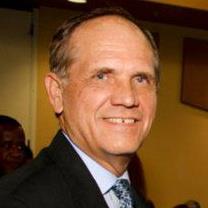 In the 'Oregon Hour', candidate for Oregon Governor Greg Wooldridge (@greg_wooldridge) chats with Jayne about the campaign and local politics.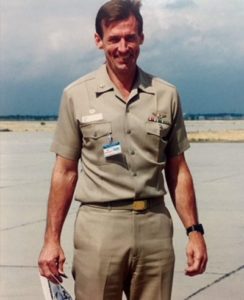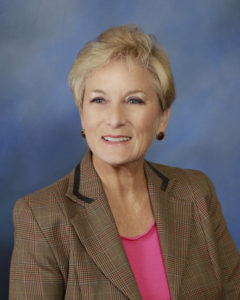 Attorney Diane Gruber (@DianeLGruber) gives an update on her case being investigated by the Oregon State Bar for an article she wrote on the transgender rights movement.  We'll also discuss statements published in the Bar's April magazine (pages 42 & 43) denouncing President Trump and Trump supporters.
News Links