DOWNLOAD
Jayne gives her take on Senator Rand Paul holding up the nomination of Mike Pompeo for Secretary of State before reconsidering, White House adviser Kellyanne Conway responds to questions about her husband's anti-Trump tweets, Democrats file suit alleging a conspiracy to disrupt the 2016 election and more.
Youth coach Scott Paly (@spaly) discusses a poll of millennials that s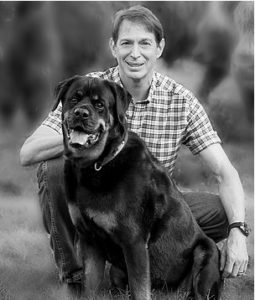 ays the term "snowflakes" is harmful to their mental health.
Paly is author of "Get It Together: Cultural and Practical Tips to be a Successful Adult".
And Jayne wants your take on: A $1,000 per month cash handout would grow the economy by $2.5 trillion, new study says.
News Links