DOWNLOAD
Jayne talks breaking news: GOP reps refer Comey, Clinton, McCabe for criminal investigation.
The 'Conservative Council' joins Jayne to discuss Starbucks' racial bias training, fired FBI Director James Comey, the Syria attacks, San Francisco demands the homeless filth be cleaned up, and Oregon Governor candidate Knute Buehler 'skipping' candidate debate forums, plus predictions and 'Dud' and 'Stud of the Week' nominations.
During the 'Oregon Hour', John Charles of Cascade Policy Institute discusses the sale of Wapato Jail and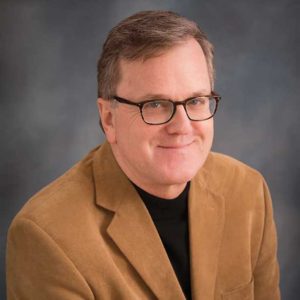 Multnomah County's unwillingness to consider the 18-acre property as a homeless shelter, and the woes of WES.
Allen Alley, former chairman of the Oregon Republican Party and former candidate for governor shares his Op-ed on "The Book of Mormon" musical.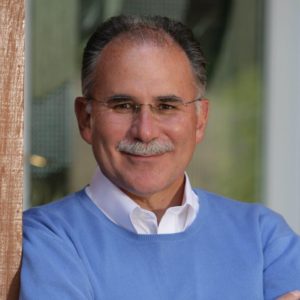 News Links