DOWNLOAD
Jayne reacts to Congressman Paul Ryan not running for re-election for his congressional seat, the testimony of Facebook CEO Mark Zuckerberg and more.
In the Oregon Hour, Jayne talks local politics with Kevin Hoar (@KevinHoar) of the Oregon Republican Party.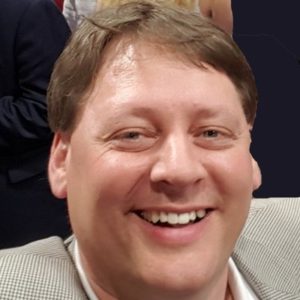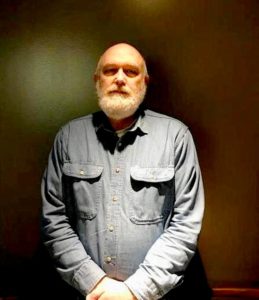 Also, David Cross shares the latest data he has compiled on criminal aliens in the Oregon Department of Corrections.
Plus a 'Tacky Tabloid Update'.
News Links