DOWNLOAD
Jayne previews Facebook CEO Mark Zuckerberg's meeting with lawmakers, James Comey's memoir on Trump, the Robert Mueller saga and more.
Investigative reporter Ronald Kessler (@RonaldKessler) tells the real story of what President Donald Trump is like.  Kessler is author of the new book, "The Trump White House: Changing the Rules of the Game".
Founder and President of LessGovernment.org, Seton Motley (@SetonMotley) reacts to the day's news and discusses an American citizen targeted and smeared by a Muslim foreign country backed by the terror-state Iran.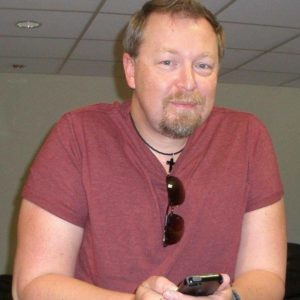 Plus…

News Links