DOWNLOAD
Political analyst Megan Barth (@ReaganBabe) talks about Operation #StandWithLaura in support of Laura Ingraham.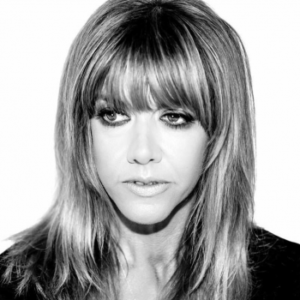 Jeff Kanter (@PatientDocPower), a healthcare insurance expert reacts to Priorities USA, a progressive super PAC encouraging Democrat candidates to push for health care.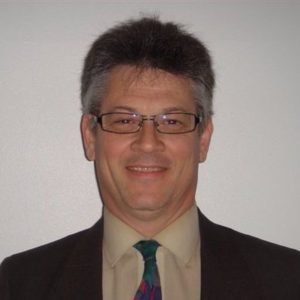 Jayne discusses local affairs in the 'Oregon Hour'.  Attorney Diane Gruber (@DianeLGruber) joins us to talk about being investigated by the Oregon State Bar for an article she wrote on the transgender rights movement.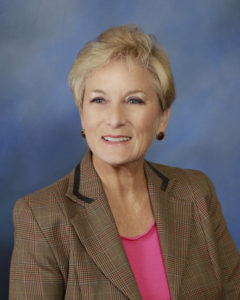 Plus a 'Tacky Tabloid Update' and your calls.