DOWNLOAD
The latest in national and international affairs including President Trump's border wall and the Laura Ingraham controversy.
Is ABC's Roseanne one of the white married women that can't think for themselves like Hillary Clinton said?  Political analyst Gabrielle Bosché (@SaysGabrielle) sounds off.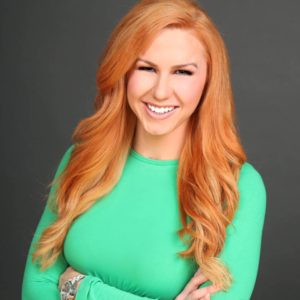 Physicist Dr. Gordon Fulks talks about unusually cold weather for early spring and the science behind it.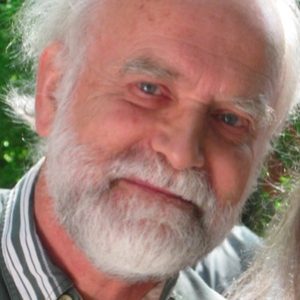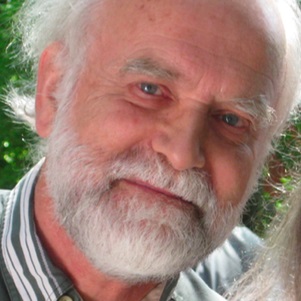 News Links